The Scilab Users Conference
The conference of current or future Scilab users is the major event of numerical computation and simulation community since 2009.
The last big event, took place in Berlin, Germany on October 14, 2019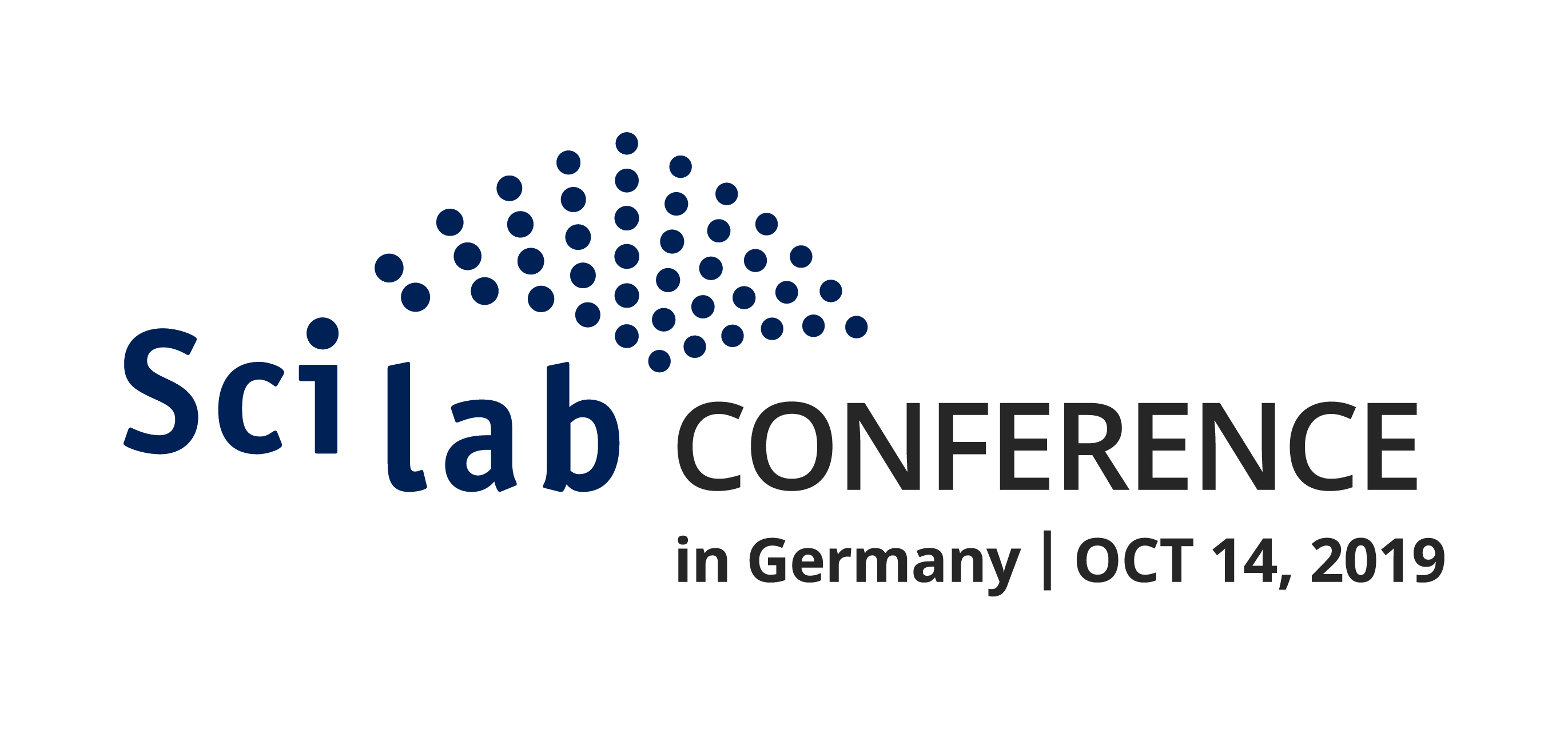 Our last user conference happened on november 20th in Paris, France. With the participation of Fraunhofer IIS, ArcelorMittal, Sanofi, the French Space Agency CNES, the German Aerospace Agency DLR, Qualcomm, Bertin, INRA, University of Applied Science of Esslingen and ESI Group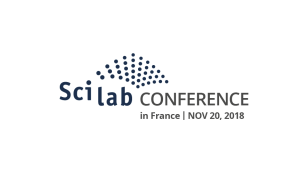 With presentations from IIT Bombay, Honeywell, Sysenso Systems Private Limited, Sarvajanik College of Engineering and Technology, Petrofac Engineering Services India Limited, VIT University Chennai
With the participation of IRILL, Inmetro, Evidence, Inria, Noesis Solutions, Technische Universität München, Xilinx, Bavarian State Research Center for Agriculture, Karlsruhe Institute of Technologie, Cnes, CS-SI, CEA/CESTA, University of Luxembourg, Embeded Solutions, Silkan, Sanofi, LASTIMI Laboratory, Temasek Polytechnic, Johnson Electric

All past Scilab Conferences editions in:

With participation of MIT, INRA, Inria, AREVA, Noesis Solutions, Ens/Sysfera, Esterline, Upper Austria University of Applied Sciences, CNES, University of Luxembourg, Openeering/Enginsoft, CEREMA, Cospas-Sarsat, GEOLAB-CNRS.

2013

With participation of DGA, ArcelorMittal, Openeering, EDF, SDI, CNES, CAPS Entreprise, CETE, Sanofi

2012

With participation of Kitware, Eramet, Silkan, Sanofi, Astrium, Dassault Aviation, CNES

 

2011

With participation of Tsukuba University, ArcelorMittal, Valeo, Sirehna

 

2010

With participation of MIT, National Instruments, Inria, École Nationale des Mines de Saint-Étienne, PSA Peugeot Citroën, Valeo

 

2009

With participation of IIT Bombay, Inria, University of Applied Sciences of Southern Switzerland, Evidence, Esteco, CNES

Click on the year to get all ScilabTECS details and presentations.