Save the Date + Call for Paper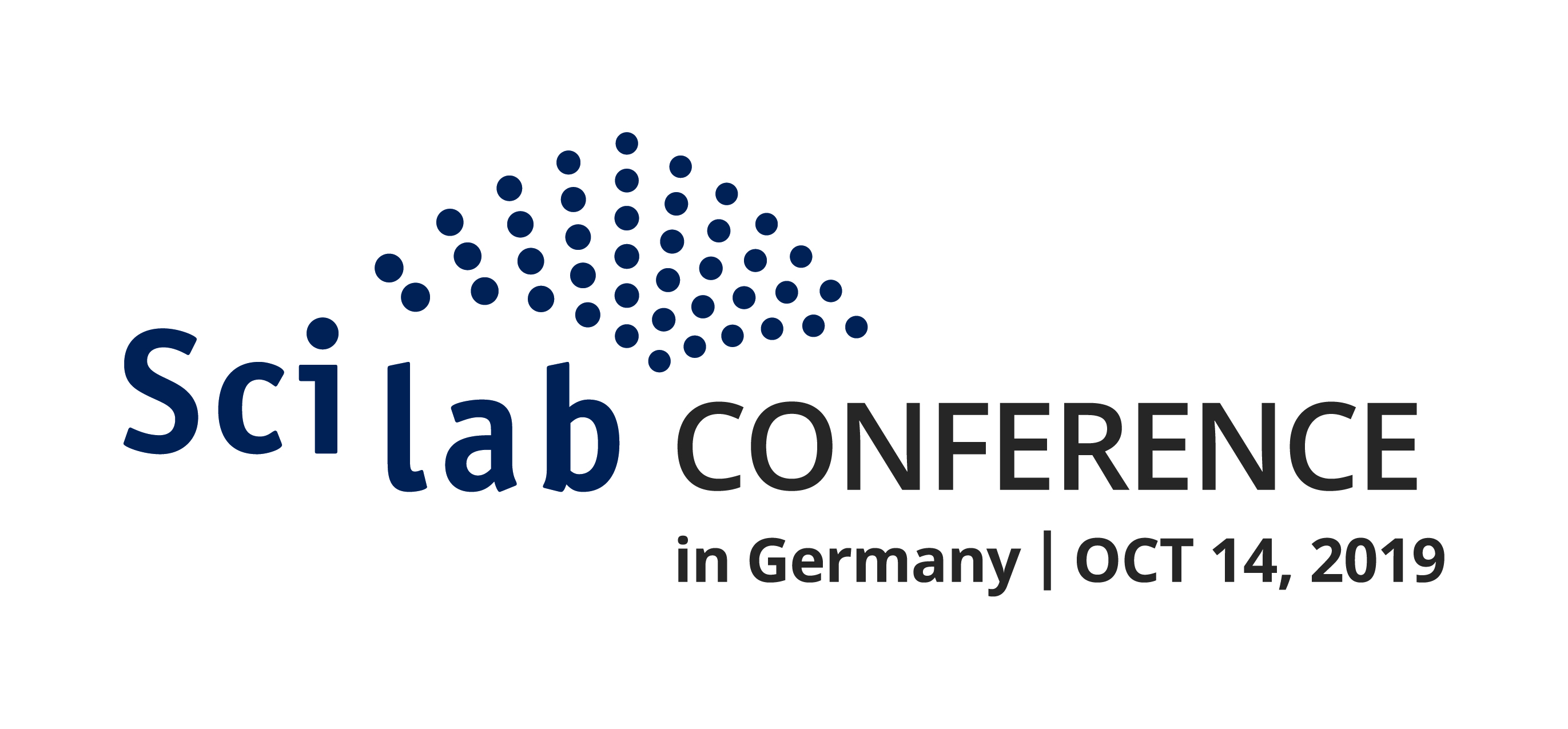 ESI is pleased to announce the 2nd Scilab Conference 2019 to take place in Berlin, Germany on October 14, 2019.
Are you interested in knowing how Automotive industry benefit from Scilab applications and what drives Aerospace to develop new products and solutions using Scilab or how to benefit from OpenFOAM® and Scilab open-source codes in industrial development environments? These and many other questions will be answered during the 2nd Scilab Conference 2019.
The Call for Papers is open: Share your success with Scilab and submit your abstract before July 12th, 2019. All use cases and industries are welcome. Please use this abstract template and send it to manuela.joseph [at] esi-group.com.
Check previous editions of this event here!
For Sponsoring offers please contact: manuela.joseph [at] esi-group.com
Additional Info:
2nd Scilab Conference 2019 will be hosted at the same venu as 7th OpenFOAM User Conference (Oct 15-17, 2019) focusing on Computational Fluid Dynamics. Take a chance and benefit from this unique opportunity to access and attend two open-source software events.Meet experts, learn about new applications, exchange ideas and gain new insight by networking with another open-source community.