Energy consumption optimization
Sanofi is adressing a traditional industrial problem: the optimization of its energy consumption
It particularly concerns the Heating, Ventilation and Air Conditioning (HVAC) on its production line. At the scale of the first pilot site, the yearly energy bill was around half a million euro. But at the scale of the whole group, Sanofi is potentially looking at significant savings.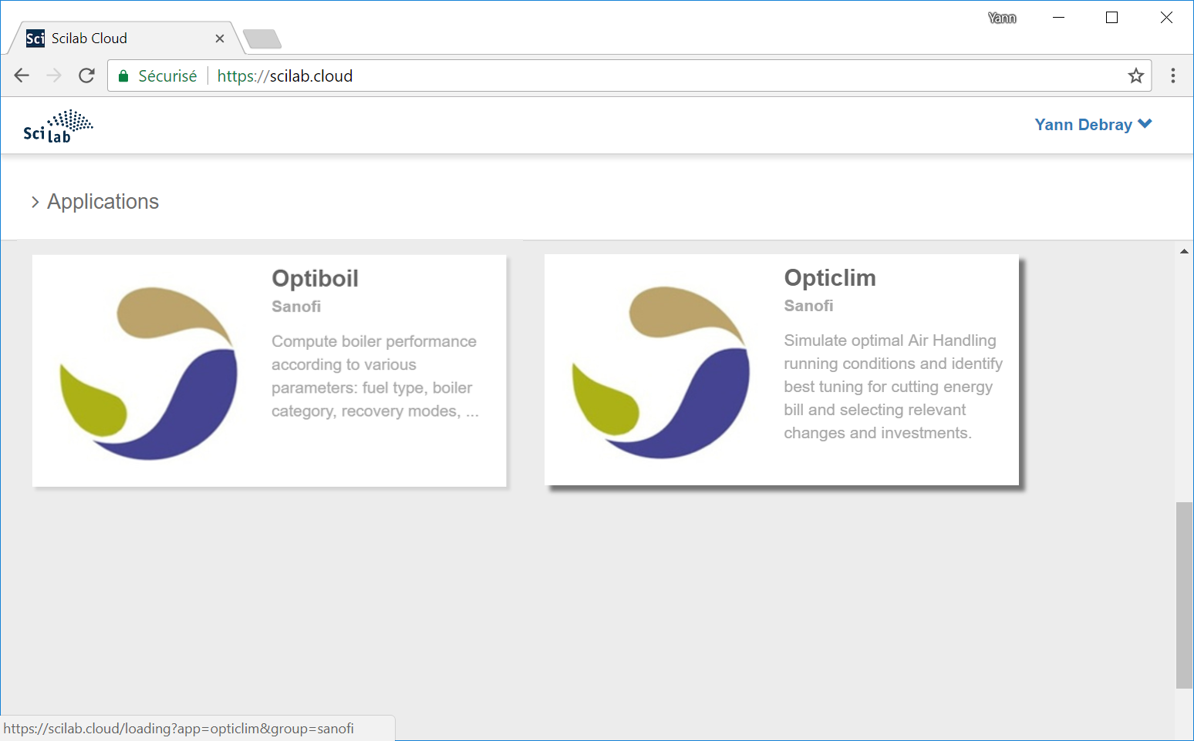 Challenge
At plant level in the pharmaceutical industry: 50 to 60% of energy consumption comes from Heating, Ventilation, Air Conditioning.
In the first place, Sanofi was adressing this issue with an internal tool developed on Excel.
But soon the dataset was getting too big to be efficiently processed. The file was over 200 MB, and it took more than 10 minutes to simply open. The project manager decided to adopte Scilab to rationalize the application OptiCLIM.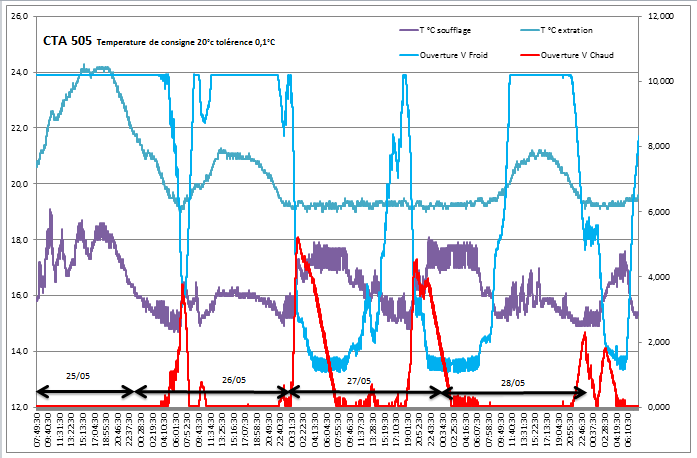 Solution
First step in the rational development of software application is to maintain separately:
Data
Algorithms
User Interface
This first phase gave birth to the desktop application Opticlim, enterely coded in Scilab scripts.
As the Scilab platform is open source, the deployment of Opticlim based on Scilab did not face license restrictions.
— Find out more on Application development with Scilab —
The second step was for a group-wide deployment of the application. The distribution of a desktop application was suiting the needs of Sanofi for a few users on the pilot site of the project. But as the results of potential savings were verified, the application got traction and was demanded by other production sites. The requirements were:
Centralization of the data produced by the application for an easy follow-up of the project
Simplified deployment at the scale of several sites distributed all over the world (goal: 120).
Giving these expectations to meet the project objectives, the team at and Scilab worked together at the migration of the application Opticlim on the Scilab Cloud.
— Find out more on Web app deployment with Scilab —
Results
By doing so, Sanofi achieved directly much more efficiency in the processing of their energy consumption: