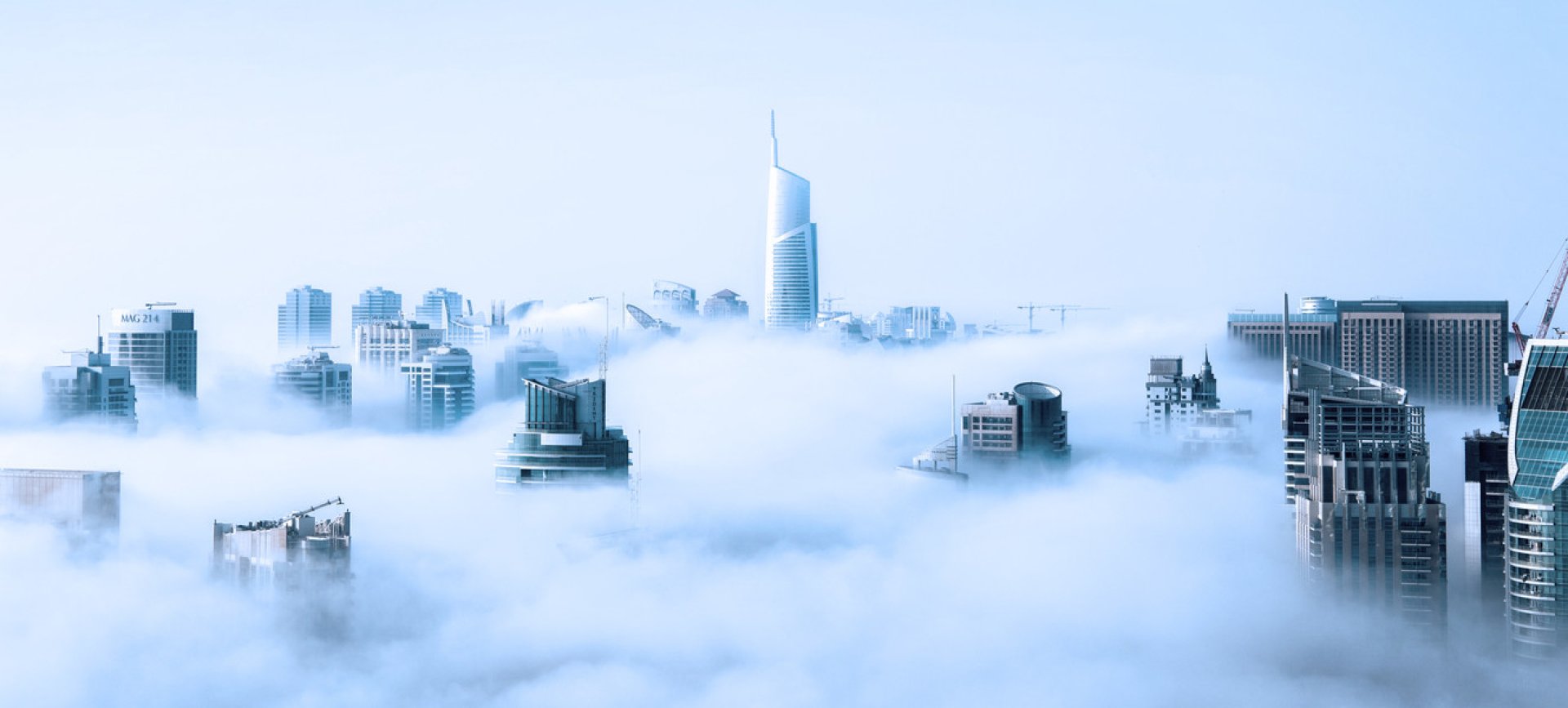 Deploy algorithms at scale
With Scilab Cloud solutions, you can now access a Scilab kernel on the web. This brings new advantages for your algorithms and industrial applications.
Ease of deployment
No more software installation needed on the client-side. No need to take care of the end-user OS and environment when delivering your application.
Ease of access
Data and applications are centralized. Access your data and applications everywhere.
From a web browser with a Graphical User Interface (SCILAB Cloud aPaaS)
From your in-house cloud platform (SCILAB Cloud API)
Ease of maintenance
Enjoy always up-to-date versions of SCILAB and its dependencies.